Hypnotherapy can provide solutions to:
Improving Self-Confidence and Self-Esteem Weight Loss Smoking Cessation Pain Management Stress Relief Anxiety Relief Goal Achievement Emotional Release from Trauma, Loss or Other Life-changing Events Enhancing Academic Performance Enhancing Athletic Performance Phobias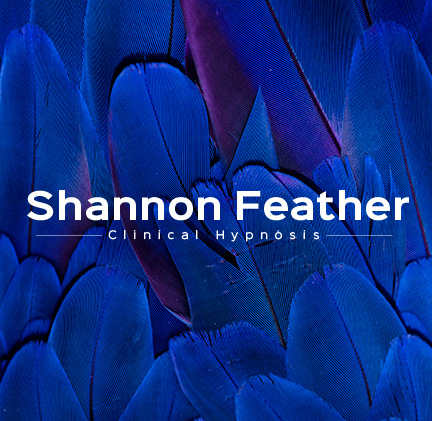 Weight Loss
With Hypnosis it's not a diet. It's a process to help you change the way you think and feel about food. After just a few sessions you will be able to eat less, eliminate bad eating habits, and make healthier choices. Your automatic responses to food will easily become a thing of the past.
Smoking Cessation
If you have decided to stop smoking then you have done the hardest part. Now let hypnotherapy help you stop the cravings. Your mind is so powerful and with the help of hypnotherapy no patch can come close!
Stress Relief
Day to day activities can sometimes become overwhelming. Hypnotherapy can help you cope with stress brought on by your day-to-day activities. Find peace of mind and become the best version of you.
Goal Achievement.
Find the motivation within you to tackle all of your goals, big or small. Hypnotherapy can help you find the energy and drive to get things done! Gone will be the days where your inability to focus on your goals left you drained and unmotivated.
Improving Self-Confidence
Sometimes believing in ourselves and trusting that we are enough can become an obstacle to achieve our goals. Without self-confidence it can become extremely hard to fully achieve success. Stop selling yourself short and take a chance with hypnotherapy to help you find the confidence you deserve.
Pain Management
If you are having trouble with chronic pain and discomfort or you are simply tired of depending on pain medication to help you get through your day. Hypnosis can be a powerful tool to help you break free.
Emotional Release
Life can prove to be especially challenging after any kind of loss and unexpected change. Feelings of sadness, loneliness, grief, and fear can set in and keep you from moving on with your own life. It may seem impossible to think you can move beyond these overwhelming feelings. Hypnotherapy can be a gentle and safe way to explore your feelings and find a way to move past it.
Phobias
Fears and phobias can greatly affect the way you live your life. Living with phobias can limit your daily activities and keep your from enjoying life itself. Hypnotherapy can be the tool you are looking for to help you take away the gut-wrenching fears that have been haunting you.